How can you teach current STEM concepts to students who are studying ancient civilizations? Look no further!!
During the third quarter my students took a global trip to study ancient civilizations, their similarities and differences, technology usage, human and environmental interactions, and changes over time. My students were quite engaged in their learning by researching five different civilizations and producing self choice projects based upon multiple intelligences. Throughout the research phases, I provided STEM challenge projects for them to complete. Talk about the FUN factor! My kids LOVE creating, collaborating, communicating, and critically thinking about solving the problem at hand.
There were several STEM projects my students could engage, but due to time constraints, we focused on just a few.
This post may contain affiliate links, and I may earn compensation when you click on the links at no additional cost to you.
The Great Wall of China
I gave students a variety of materials such as straws, popsicle sticks, string, tape, and paper clips. Their task was to build a wall that was at least twelve inches tall and six inches wide. The wall had to withstand an enemy intruder. Students worked in partner teams to create their wall, and then we tested each wall, while ensuring the variables were stable. SUCCESS!!!
The kids built upon their learning from a prior structure unit and knew about the magic number 3. They are sooo much better about planning their project before just jumping in, which was the case last year. Now, they are nearly experts at planning how to use their materials, designing a plan, and bringing that plan to reality. It was also fun to hear them use engineering vocabulary during the planning, construction, and testing phases.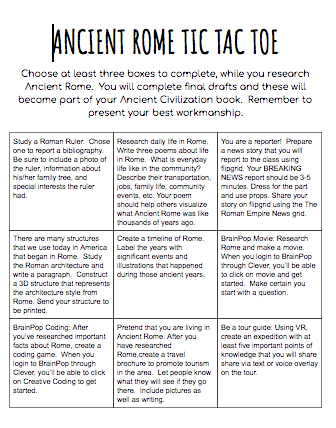 Chopsticks and Sweethearts
This was a fun activity to tie into Valentine's Day. On your mark . . . get set . . . go!
Students had to use chopsticks to build a sweetheart candy tower – the trick, they only they had 2 minutes to build. Besides speed, balance, and chop stick fingering technique, students also monitored heart stacking while the towers were being built. It was interesting that most students opted for a two hand chopstick tool, compared to the one handed eating chopstick utensil. I think they need more practice at using chopsticks like the pros in China. To make certain both students had a job, the partner not engaged in building could ONLY assist with words of affirmation. This was a WIN-WIN!
To continue the fun, once students were done with heart towers, it was time to eat the sweethearts. You'll notice in the pictures students had to place a heart on their forehead and maneuver it down to their mouth without using their hands. Talk about comical. This was a great and fun activity to end our sweetheart challenges.
Between student choice projects and school events, we didn't have a chance to complete each of the STEM projects I wanted to complete. Here are a few others that are great ancient civilization learning opportunities.
Chariot Races
I wanted to provide an opportunity for students to engage in designing a chariot and use this with the spheros on order, but our spheros didn't arrive in time for this STEM project to be completed.
Catapults
These are great machines to build with a variety of items and see how far the machines can launch projectiles. Who wouldn't love this fun project. Due to some weather challenges, this project didn't get launched this year.
If you're looking for some STEM projects to do with your kiddos, check out these two resources from Carson-Dellosa. These are a variety of STEM projects based upon seasons and science categories. Plus, there are a variety of extension lessons for each STEM project.
Whether you are learning about ancient civilizations, exploring the last frontier, or launching into space, STEM projects are excellent learning opportunities for students to develop skills in communication, creativity, critical thinking, and collaboration.