Teach Writing: Writing Visually
As a beginning writing teacher, oftentimes I would hear . . .
I can't think of anything.
I don't know what to write about.
Do I have to write?
Why do I need to write?
I have nothing to write.
Does this ever happen to you? Students have a lot of "stories" to share, but struggle to get their thoughts on paper . . .
. . . and for many of those students, they just sat there and waited for the bell to ring. Now add in the challenge to motivate students to write, you have a recipe for nonengaged learners. This is sad!
What do we know ~ teaching "writing" is a difficult skill to teach.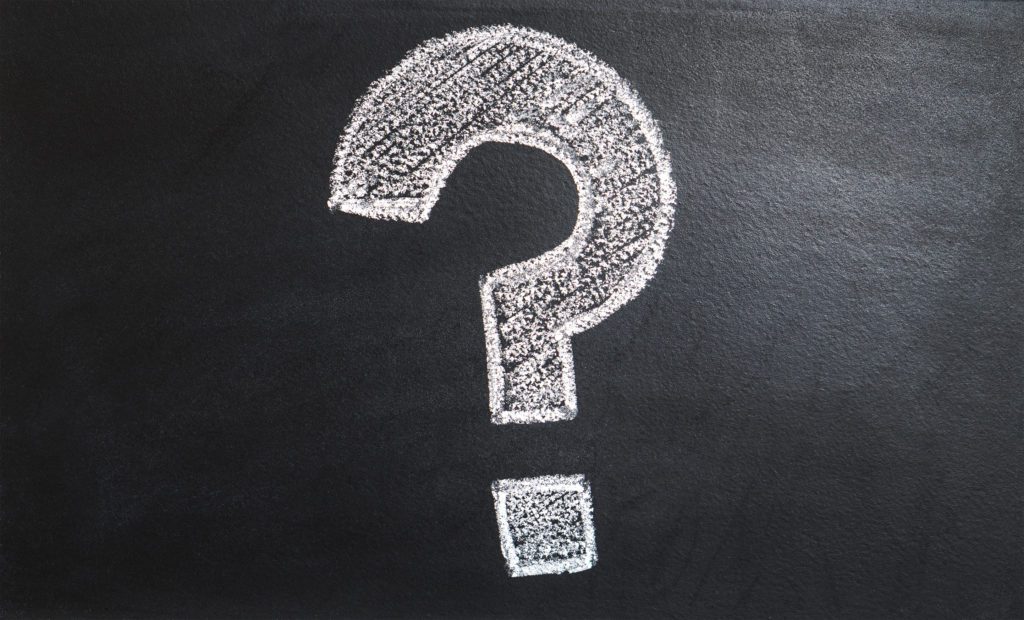 So . . . what can you do to motivate your students and provide essential learning opportunities for students to develop writing skills, strategies, and become effective writers?
Oftentimes, writing instruction focuses on parts of speech, punctuation, spelling, and penmanship. Did you know that this is only PART of what writing represents? The other part of writing is the actual content and how thoughts are communicated. Even with this, there are still other important characteristics that go into writing these thoughts down such as style and voice.
Teach Writing: Overcoming Challenges
Yes, writing is complicated, and as a result, writing can be challenging to teach. Watch this video as I break down some challenges students experience and how you can help them overcome those challenges.
Well . . . over the course of my years in education, I found it important to overcome this instructional challenge and find alternative, creative methods to motivate my students to write. I am happy to say, I achieved my goal!!
Teach Writing: Picture Composition Strategy
One strategy that I use to help students overcome writing challenges is picture composition. How many times do we have students write a piece and then draw a picture or do some other type of visual project that coincides with the writing? If you're an elementary teacher ~ 90% of the time. If you're a secondary teacher ~ 90% of the time. Students draw pictures, create presentations, design projects, etc. in order to help articulate what is in the writing piece. In this section, I want to share with you the "picture composition strategy".
There are several methods to begin using picture composition to teach writing. The easiest way is for students to draw a picture. Allow students to color the picture and include labels sharing a few picture details. Then encourage students to choose two or three sections of their drawing and include more information, perhaps jotting down their thoughts on a post-it note. Do you see how students are using this visual to generate information to write down?
Now that students have a detailed picture and are writing some thoughts down, it is time to get those thoughts onto paper. Students can use an outline or graphic organizer to start getting their thoughts into a coherent piece of writing. This is an important step, as oftentimes, students who struggle with writing want to create a "one and done" draft. Therefore, using the visual supports (picture, outline, graphic organizer) will aid the student as the picture becomes words.
Alright . . . are you ready for more nuts and bolts about picture composition? Instead of overwhelming you with tons of information, I placed ALL of my lesson plans, tips, mini-lessons, and more in this e-book just for you! Once I implemented these instructional strategies to excite my students, pulled in a variety of multiple intelligences, and allowed my students to visualize first . . . then write . . . my students were more successful writers!! The other exciting part of this "aha moment" . . . my students implemented these strategies into their reading, too!! Talk about a WIN-WIN!
Teach Writing: Picture Composition eBook
In this eBook, you will find all the resources needed to begin an instructional unit focusing on developing a picture composition while strengthening and solidifying other literacy skills. This 6-8 week instructional unit utilizes reading and writing visual literacy strategies and engages students in a backwards design to create a story using picture composition techniques. This strategy is very effective in supporting students. In this video, I share a little bit about my picture composition eBook.
As stated, in this eBook, I walk you step-by-step on this journey with mini-lesson ideas and activities that incorporate children's literature mentor texts, and provide full, detailed lesson plans for visual writing and reading instruction. I also provide printable art center placards to help guide students during the construction phase of visual literacy and save you precious prep time, so you can focus on instruction. Finally, because a picture is worth a thousand words, sample texts are shared from my students' stories to guide you and your students along this journey.
Teach Writing: Let's Start
Are you ready to let your students enjoy writing? Are you ready to turn those students from passive to active writers? Don't wait another minute!! Head over to access your very own e-book and get those students writing!! You'll be glad you did!!
Teach Writing: Conference Testimonials
Following a presentation about Visual Literacy at the Alaska State Writing Consortium, participants shared their thoughts after participating in the process outlined in this eBook. While the educators did not complete the prewriting stage (I did this ahead of time), they all were able to engage in selecting papers and creating stories that were shared at the end of this three hour session. Read below to hear what they had to say about Visual Literacy and picture composition.
Dear Annette, Holy smokes, that was rad! You absolutely respected us as learners. Do you care about this lesson? Heck yah! And you definitely involved us in the learning process.

Respectfully, Matt
Dear Annette, There are so many ways to adapt and extend this writing instruction into the whole curriculum. In all classes, this could be used and the students will gain so much from this experience. Talk about ownership, WOW! Our hats are off to you! Thank you so much!

Respectfully, Jane
Dear Annette, We are truly in awe at how engaging this lesson was. I was dead tired and I was sparked to life. We are still blown away by your preparation and organization, proving that well thought out lessons are crucial. You were the first to give us real teaching attitude, but we like it. Thank you for sharing this wonderful writing unit about visual literacy!

Sincerely, Mary
Dear Annette, Thank you for sharing this writing strategy!! All the information will help us implement this lesson later. We could easily see there are writing, elements of a story, and reading standards. Mary and I think it would be fun to buddy up an older class with a younger class and have them do the activity together. We will definitely use this unit in our classrooms. Thank you!

Thank you, Nicole
Picture Composition: Related Resources
Now that you have this resource, see how these lessons can be implemented in a classroom with a writer's workshop framework. Take your students to the next level of writing with this eCourse, Creating a Culture of Writers. In this course you'll take your writing instruction to a new level that supports personalized learning and continues to motivate every student to excel in literacy.

Looking for more resources to support your work as a writing teacher? Here are more resources to add to your writing journey.
Thanks for checking out these resources!!! If you have any questions, do not hesitate to reach out to me. I'm happy to assist however I can.
Picture Composition: Final Thoughts
Engaging students in a variety of opportunities to write is key to strengthening their skills and purpose for writing. Check out my "Overcoming Writer's Block" video series and other writing instructional videos on my YouTube channel: Blue Ribbon Teacher TV. Using visual literacy strategies as a springboard to support all writers is an instructional strategy that is often overlooked but can bring great results when you tap into the multiple intelligences to engage writers. Happy writing!!!