Teaching handwriting effectively support developing all literacy skills.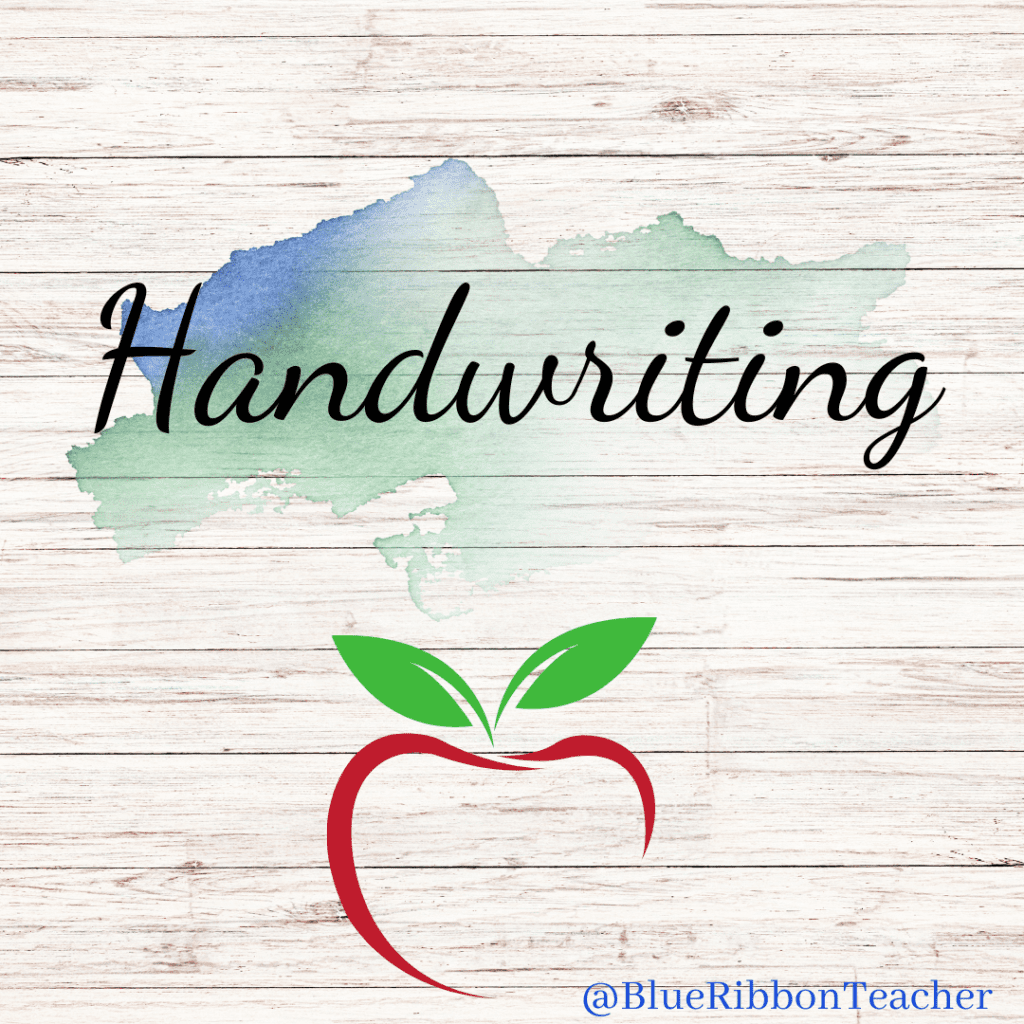 Teaching handwriting is an integral part of literacy. When handwriting is taught effectively, reading, writing, and spelling achievement will improve. Students make connections between the written word and letter sounds when engaging in handwriting.
You'll find a variety of resources to teach handwriting while coupling this skill with purposeful lessons. When teaching handwriting in context, students receive a double dose of learning.