Welcome to Blue Ribbon Teacher!!
Hello friends!! I am Dr. Annette Durbin.
As a lifelong learner, I value education and work to provide a variety of experiences to meet the needs of all learners.
I aim to work with like minded educators and education supporters to improve the impact of quality and effective instruction.
I always have an eye out for products and ideas where I can create engaging and exciting content that leads to providing high quality learning opportunities for students.
My readers and followers are excited to make a difference in the lives of all children and seek ideas to support this goal.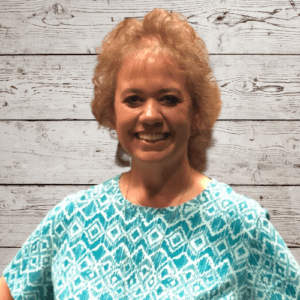 My name is Annette. I have been a K – 12 private, homeschool, and public school educator throughout my 30 year career. I have had amazing professional opportunities as a leader and learner. I mentor teachers in my district and nationwide towards accomplished teaching. Additionally, I welcome preservice teachers into my classroom to gain additional learning experiences as they learn in their undergraduate coursework. I also partner with the University of Alaska-Anchorage to provide additional opportunities to define my instructional craft and knowledge in higher education.
I look forward to partnering with you to inspire others to be the best educator he/she can be and make a difference for the lives of the students in the classroom.
Sponsored Posts
Guest Posts
Social Media Campaigns
Brand Ambassadorships
Training/Professional Development
Mentoring/Coaching
National Board Certification Mentor
Adjunct Professorship
Tutoring
Grant Writing
Education Consulting
Complete the Partner with Annette form or schedule a conference call to start our conversation.
Connect with Annette for the latest information about education.
For more information, including current availability and rates, please email Annette (annette at blue ribbon teacher dot com) or use the form below.