Welcome to Blue Ribbon Teacher Resource Library!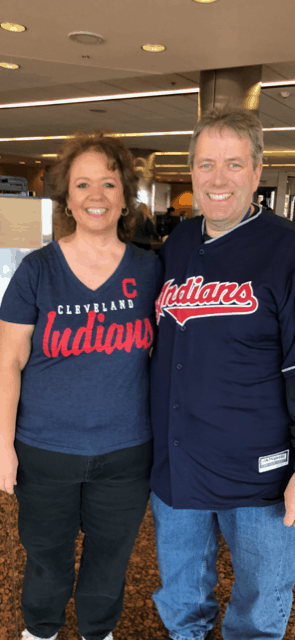 Hey Friends!! I am sooo excited to share this resource page with you!! This page is designed to share educational tips, inspiration, lessons, and resources to support homeschooling families and classroom teachers.
You'll want to stop by here often and check out the updates!
I have included a variety of resources in this library to support the work you do. Everything in the Resource Library is free for you to use.
Please direct friends and colleagues who may like to utilize these resources to this webpage. Your support allows me to continue providing valuable resources, so educators, like you, can make a difference for our students, our future.
If you have any questions about the content, do not hesitate to contact me.
Dr. Annette's Resource Library