Welcome to STEAM!!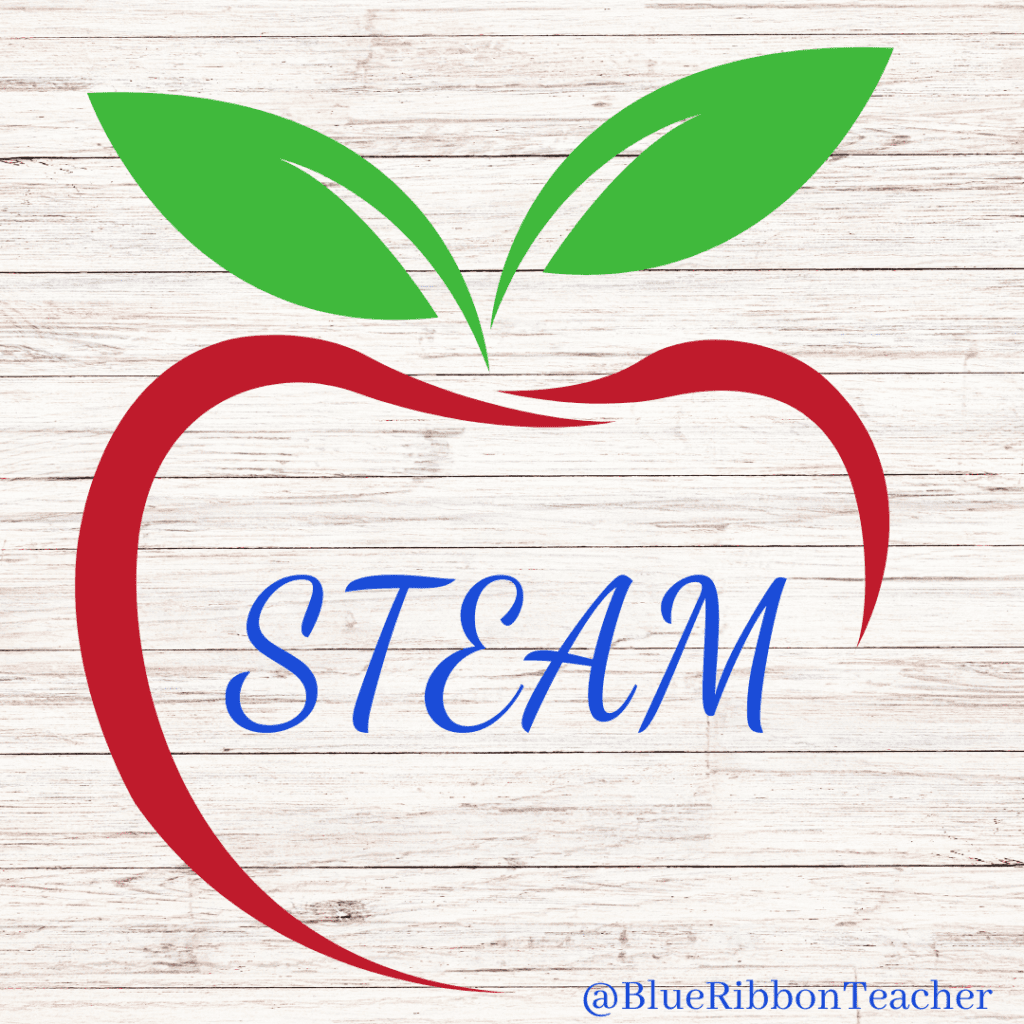 Are you struggling to teach everything required during the year? STEAM is the perfect way to plan and implement cross curricular units of study. Students are able to connect learning to meaningful concepts and apply learning to real world examples.
Be ready to let your students take charge of their learning and become the facilitator in your classroom.

Are you asking yourself these questions?
There are so many diverse needs. How can I differentiate instruction in my curriculum?
I teach everything in the curriculum. How can I effectively streamline curriculum and instruction?
I am feeling overwhelmed with so much curriculum to teach and student needs to meet.