Engage students in "An Hour of Code" this week!! Join me 12/6 at 7:00 PST in the online Teacher's Lounge for Teacher Talk about teaching computer science.
Welcome!! I am excited you are here!!
Have you ever had a class or even a few students not engaged or motivated to learn? What about other challenges related to classroom management or instruction? Maybe you want to personalize learning, analyze data to increase learning, or have those tough conversations with parents?
If you're looking for support, answers, and community . . .
you are in the right place.
Hey Friends!! My name is Dr. Annette Durbin.
I am a 30+ year educator and still have a passion for helping others be the best educator possible! I share and model instructional skills and strategies, create digital educational courses and resources, build professional knowledge with group and personalized coaching, and facilitate a community of educators who enjoy learning together. My favorite part is the opportunity to share and collaborate with other educators, while continuing my own learning journey . . . because learning never stops!!
If you are looking for a community who seeks similar interests, stop scrolling, browse this website, join my weekly email newsletter, and join our online community! Welcome to the Team!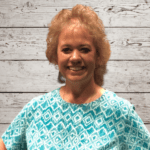 Get Your FREE Resource
This is just one of the many free resources you'll be able to find on my website! Do you want to know what I love about these resources? Each resource comes with ideas and tips that can be implemented right away! This is the best type of resource!! Be sure to check other blog posts for more freebies created just for you!!
I am super excited for you to get your hands on this free literacy resource that is perfect for all grade levels!
This literacy resource features strategies to support students who experience language deficiencies in vocabulary, oral language, or written language. This instructional strategy resource can be used anytime throughout the school year for a variety of lessons.
You'll be excited to see how many strategies are easily implemented to support your learners! Enjoy!!
My Blog
Buckle up, my friends, and get ready to embark on a journey filled with fabulous resources to support the work you do everyday!
Visit my blog where you'll find research based instructional strategies, classroom management techniques, 21st century pedagogy applications, adaptable lesson ideas, and more!
These posts are written for all educators. Whether you are a public, private, or home school teacher, you will be able to utilize the content within this website.
Professional Online Training & Resources
I am excited to offer a variety of practical, meaningful online e-courses for educators! While most courses are self-paced courses, I periodically offer graduate continuing educational credit courses with coaching through the University of Alaska. Stay connected with me through my weekly e-newsletter for more information. Meanwhile, browse the course catalog for current course availability.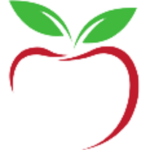 One of my favorite activities is to create written publications for my friends. While some of these resources are located throughout my website and shared as a free resource, other written resources are shared in e-book and print copy texts. Again, besides my publication link on my website, stay connected with me through my weekly e-newsletter for more information.
Social Media Online Community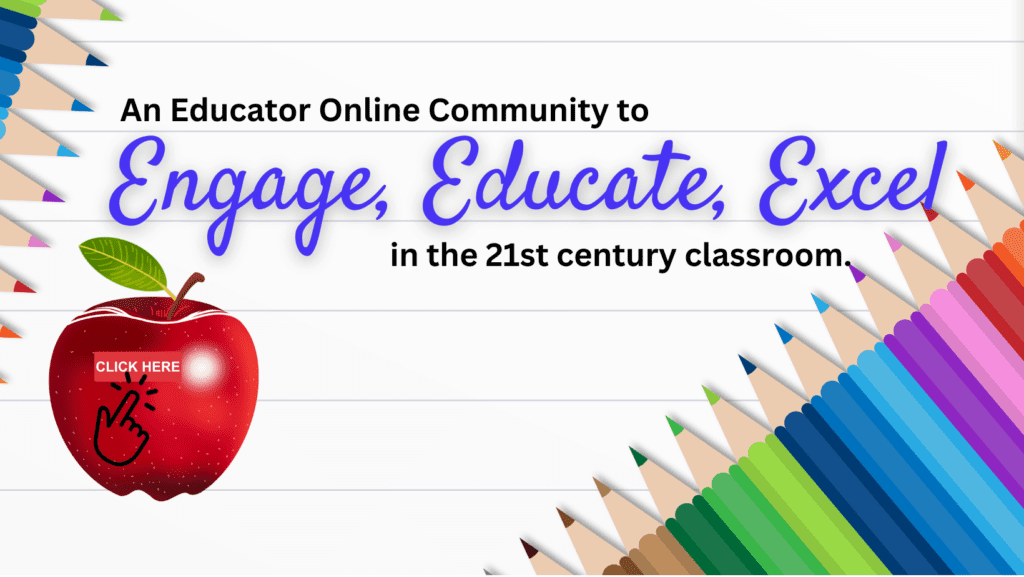 An important venue to connect with everyone is by using social media. Therefore, I utilize a variety of platforms to be visible for you! Follow me on my Facebook Page or join our collaborative online Teachers' Lounge community, and participate with other like-minded people who are on a mission to be the best educator he/she can be!
Visit, share, tag me on social media @AnnetteDurbin
Let's stay connected!
Hey Friends!! Did you find value??
I hope you did because each week I do my best to provide valuable, educational resources that you can implement into your teaching context to save you time and energy, so you have more time and energy to do what you love . . . teach!
Please take a moment and share what you found to help you in your work! Click on my social media links to share this work with your friends and family!
Thank you for supporting and sharing this educational resource!
Stay Connected to Our Community
Each Monday, I post a new educational blog post and free resource on this website.
Throughout the week, I share additional resources and training in my online community ~ Blue Ribbon Teacher and Teachers' Lounge. Don't forget to check out the Blue Ribbon Teacher TV channel for more resources to support the work you do in education.
Got questions? Let's hop on a zoom session. Schedule a conference call on "My Calendar" link.
Thank you for stopping by! My mission is to provide a space to support the work you do with students everyday! I hope I am able to add value to your work by sharing research based instructional skills and strategies, educational resources, provide professional development and coaching opportunities, engage everyone in sharing ideas, and inspire all types of educators to be the best educator YOU can be in your teaching environment, so your learners have the best teacher with them!! YOU!!
If this is what you are looking for, you are in the right place!! I hope you are able to find great value in our online education community, Blue Ribbon Teacher.
Have a blessed day!!
~ Dr. Annette
Guess What??? I Have a Another FREE Resource Just for YOU!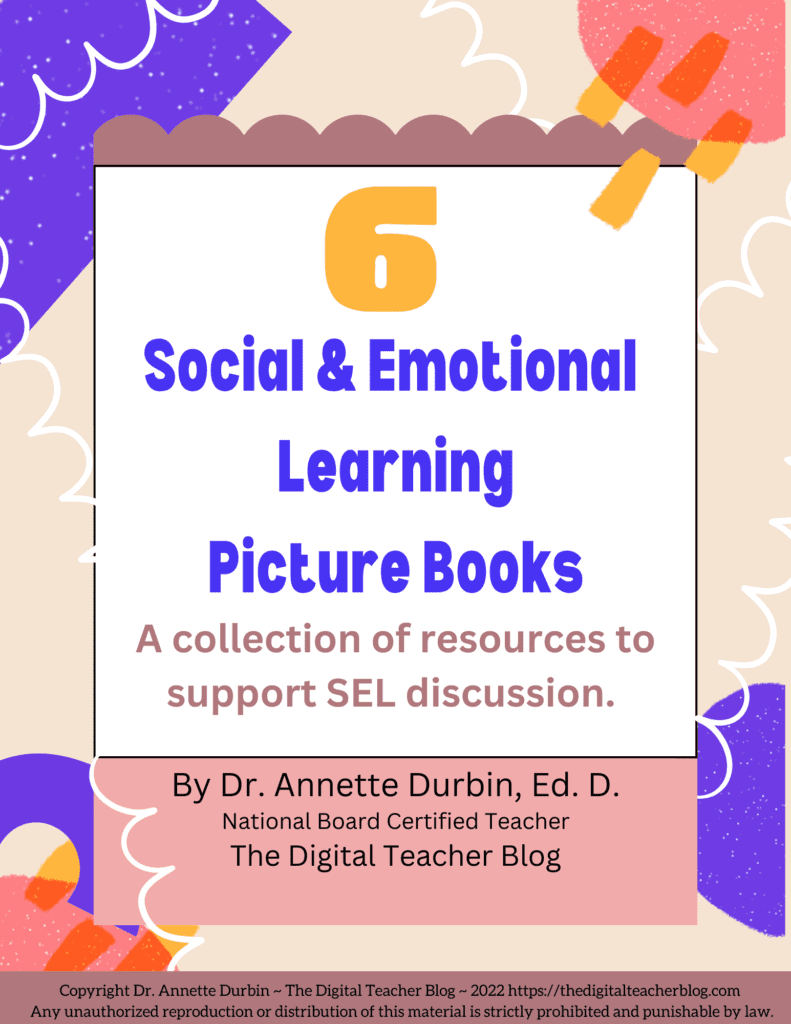 Building a positive classroom culture takes time and consistent discussion. I love to use picture books as a foundation for social and emotional lessons. I've included a few of my favorite picture books in this resource. Download this free resource created just for you!!
Have a beautiful and blessed day doing what you love!!
~ Dr. Annette